"When you feel my heat Look into my eyes It's where my demons hide..."
– Demons by Imagine Dragons
15 Minutes
Bill: It must be "15 Minutes"
Mike: No. It must be "900 Seconds"
Bill: I don't think so.
Mike: I am sure it is 900 Seconds
Ethan: Hey it is the same. 15 Minutes is 900 Seconds
Bill: It is about the unit, and not the number
Mike: Yeah, 15 Minutes is never the same as 900 seconds
Ethan: Alright, you two are in agreement now!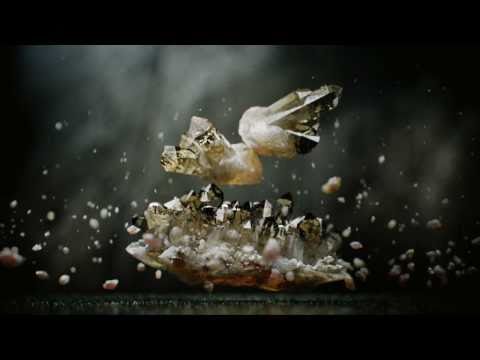 2 tags
"But do not ask the price I pay, I must live with my quiet rage, Tame the..."
– Mumford Sons
3 tags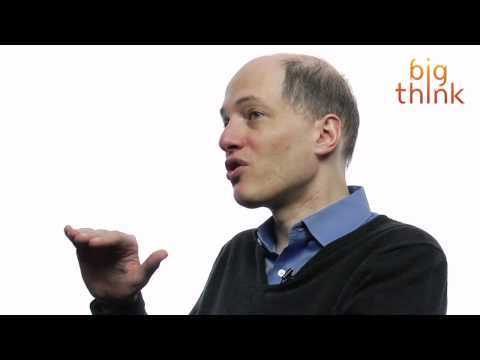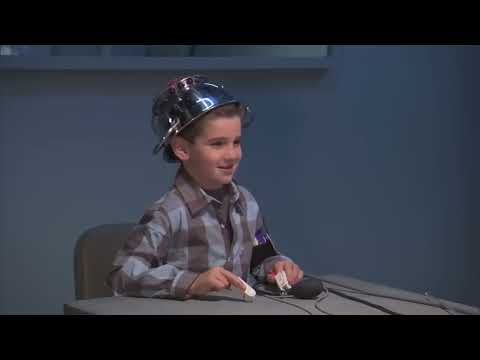 yeahandroid: Develop Google Nexus for users, not... →
yeahandroid: Google needs to treat its phones as devices for end users, rather than devices in which the OS is developed on. Taking their last product release as an example, these are couple of things Google must improve. Treat your brand sacred Never compromise on the Nexus moniker. It should always be …
4 tags
4 tags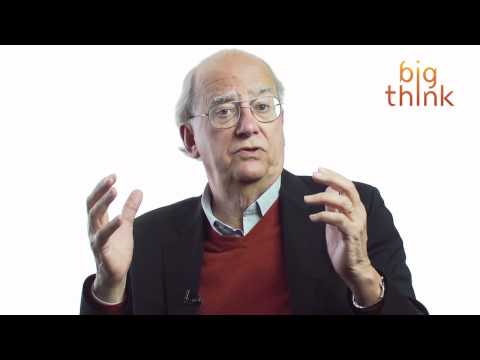 lift-myanchor asked: how can i block who im following on my theme ?
"If you wait till you are ready, you will never get started"
– anonymous
1 tag
yeahandroid: Google Music - Taking a wrong aim →
yeahandroid: Google Music has taken aim at providing a competitive service to iTunes. And, it has done its job well. It almost does what iTunes Cloud Service has done - except for WMG standing in its way. It also goes one step above it by providing two bonuses: Store your own song. Songs you have not…
what-ever-happened92 asked: your templates are for free, aren't they?
Parkinson's Law of Triviality
Also called as the bikeshed problem, this law states that, if the problem is less complex, there are bound to be high amount of trivial opinions about it, and vice-versa. This is always illustrated with the bike shed vs nuclear reactor. People do not know much details about a nuclear reactor, and often times they do not argue much. Because it is complex. However building a bike shed, is not so...
"There are two types of companies: those that work hard to charge customers more,..."
– amazon.com
Story of two companies
Asustek started out making circuit boards for Dell. They approached dell to do Motherboards for them, offering 20% less. Dell agreed, cos revenues were unaffected, while profits increased. The deal is a Win-Win. Asustek, then took over motherboard, the assembly, supply chain, and design, in a similar fashion. Now, Asustek goes to Bestbuy instead of Dell, offering a PC that is 20% less in price.  ...
Saffir–Simpson Hurricane Scale
The Saffir–Simpson Hurricane Scale divides hurricanes into five categories distinguished by the intensities of their sustained winds. SSHS for the rest of us, as described below Category 1 - Causes damage to un-anchored mobile homes. Leaves alone your home. Category 2 - They can lift your home, and damage windows, doors. Near-total power outages. Scattered loss of potable water.  Category 3 -...
Exiting at Top
As Legends do. Two things that I like about Steve Jobs' resignation.  Timing - After Apple became the most valuable company in terms of market cap. Might be just to prove a point! Philosophy - His philosophy and vision of giving only your very best! All the very best Steve!
Google Takes Aim
By Acquiring Motorola, Google positions itself to take aim at the mobile market. To me the most important thing is the price. This is not the price that Google pays for Motorola. It is the price that Google pays for its vision. It gives you a good idea of what is at stake in mobiles. Below are some of the important factors in play behind this acquisition.  The patent game My guess is that Moto...
How did Android make the iPhone better?
Though Android has been often abused, and bullied by iPhone fans, they should really thank Android for making their iPhone better. The intention of the post is not to brag about Android, rather to highlight how an industry benefits from competition. Even the "world's most advanced OS" benefits from its competitor. Notifications Drawer - Now when you get the notifications drawer...
Android and Litigation
Of late there has been so much noise about android and litigation. These are my thoughts about them. First litigation speaks more about the competition, than about android. The fact that its competitors chose to compete in court, than in market, speaks volume of Android's success.  Second, litigation is the last straw. If Android is going to overcome this one, there is nothing much that...
3 tags